Global Solar Energy, Inc.
Solar Global Energy, a.s. is part of a group called Solar Global, one of the leading Czech solar power producer. Our primary goal is to launch and grow power trading for tens of our own photovoltaic power plants. This would ultimately lead towards creation of a virtual power plant, where production of green energy from solar, wind and biogas meets the consumption of industrial consumers and wholesale market participants.

Management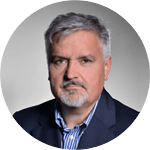 RNDr. František Smolka
Statutary Director
Frantisek Smolka has been involved in the field of renewable energy since 2009. Until 2014, he was a Chairman of Solar Global, a.s., which built 13 photovoltaic power plants with an output of 25 MW and continues buying several existing ones every year. Until today, he remains one of the shareholders of Solar Global and participates in the strategy and management of group´s several subsidiaries. He is a Chairman and CEO of Solar Global Service, which provides services to photovoltaic plants with a total installed capacity of 100 MW. He is also a member of the Board of Solar Global Investments, a company focused on interesting investments in the energy sector. At last but not least, he is a Statutory Director of Solar Global Energy, a.s.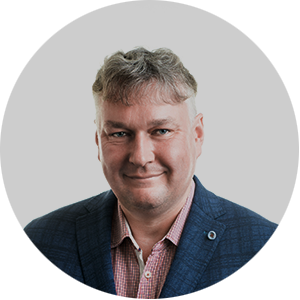 Ing. Vítězslav Skopal
Chairman of the Board
Vitezslav Skopal is involved in area of renewable energy sources since 2006. At that time, he participated in establishing Energy 21, currently the second biggest Czech solar power producer, as well as he co-found CE Solar, which was responsible for construction of new photovoltaic power plants for Energy 21. In 2009, Vitezslav found and from the position of Chairman of the board manages Solar Global, a company, which has already built 13 solar power plants and keeps buying new ones. Another company, Solar Global Service, where he is also one of the major shareholders, provides servicing for photovoltaic power plants with an installed capacity of more than 100 MW. Through his other company, Solar Global Investments, he is looking for new investment opportunities into renewable sources. At last but not least, he is a Chairman of the Executive council of Solar Glogal Energy, the power trading entity of Solar Global group.


We deal with solar energy as well as from our own plants, e.g.: Vřesovice, capacity: 3,0 MWp