Aktivities of SG Iberia SL
In 2019, the Solar Global Group expanded its operations to Spain with the intention of building new photovoltaic power plants in the region.
We are preparing new projects with a total installed capacity of 10-20 MWp in 2020 and 20-40 MWp in 2021.
These projects are in Alicante and Murcia, where the average electricity production reaches 1990 MWh / MWp.
Expected construction of these solar parks is mainly on own plots of 1-2MW.
These projects calculate using the trackers and the latest technology for areas with high solar radiation, in order to exploit the potential exposure to the maximum.
Management SG Iberia SL
Michal Vasourek
Michal Vasourek has been responsible for the development and construction of PV plants in Spain in the Solar Global Group since 2021.
List of upcoming new projects:
PV project 1
Location Alicante, Novelda
Expected installed capacity 1MW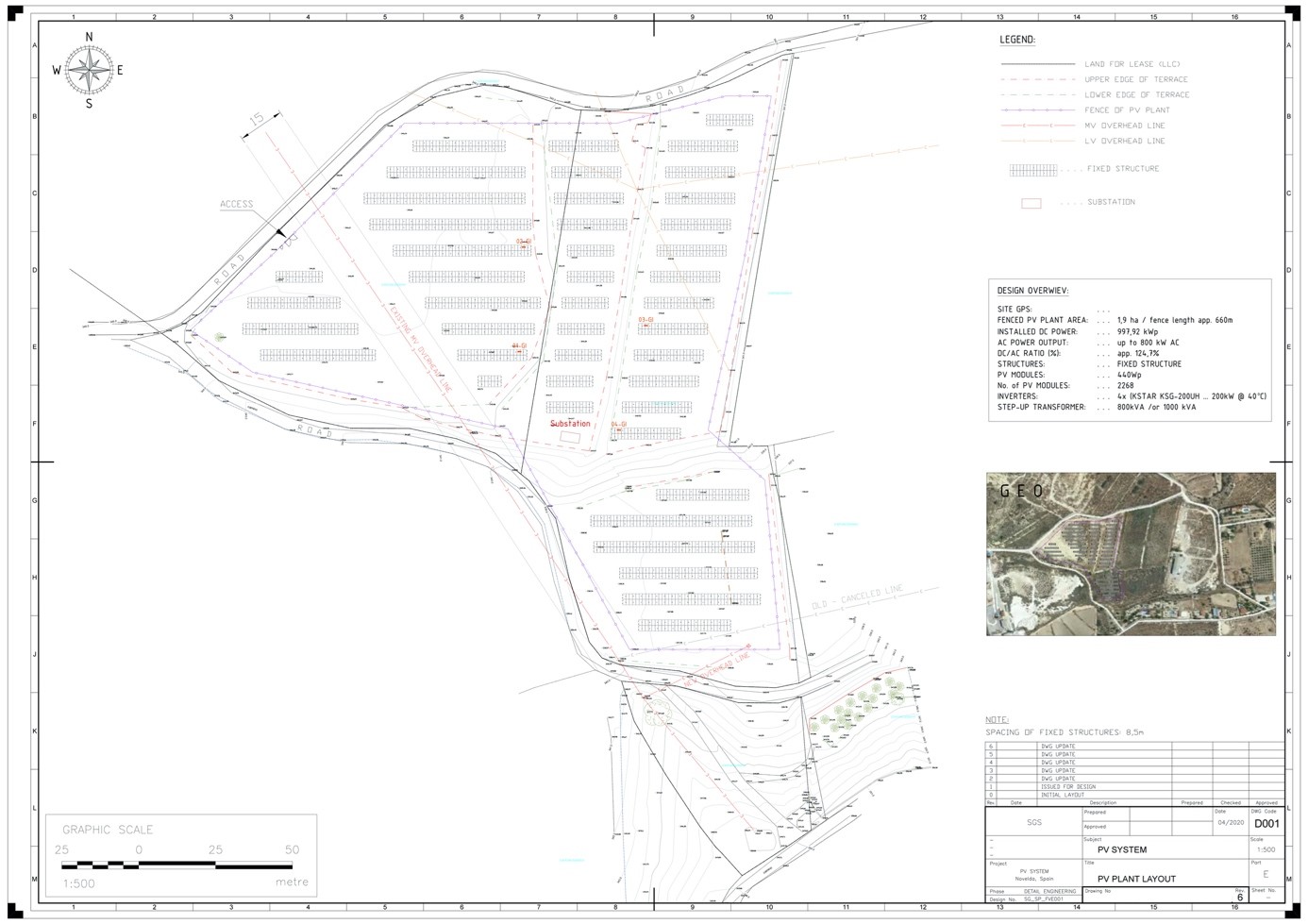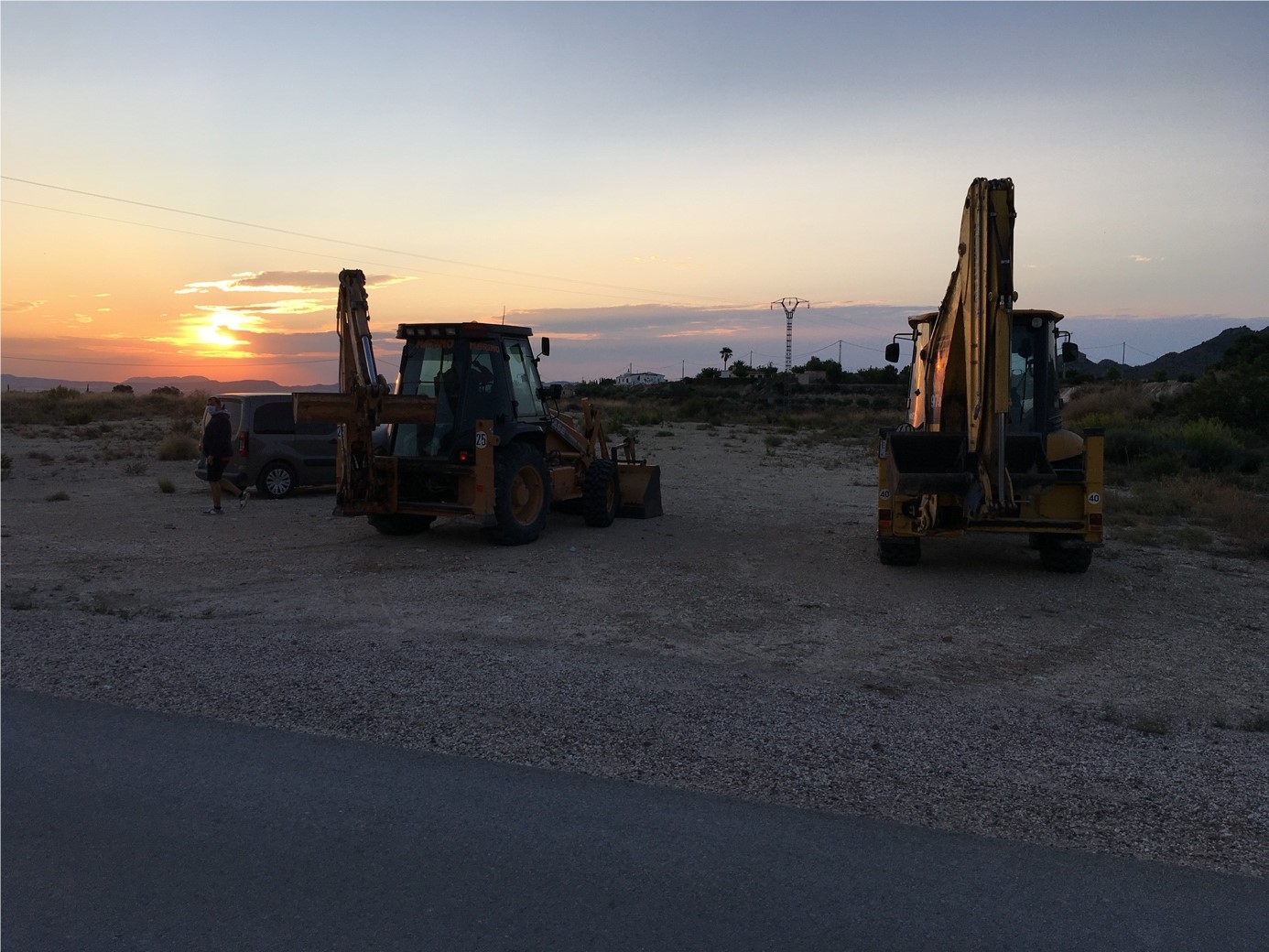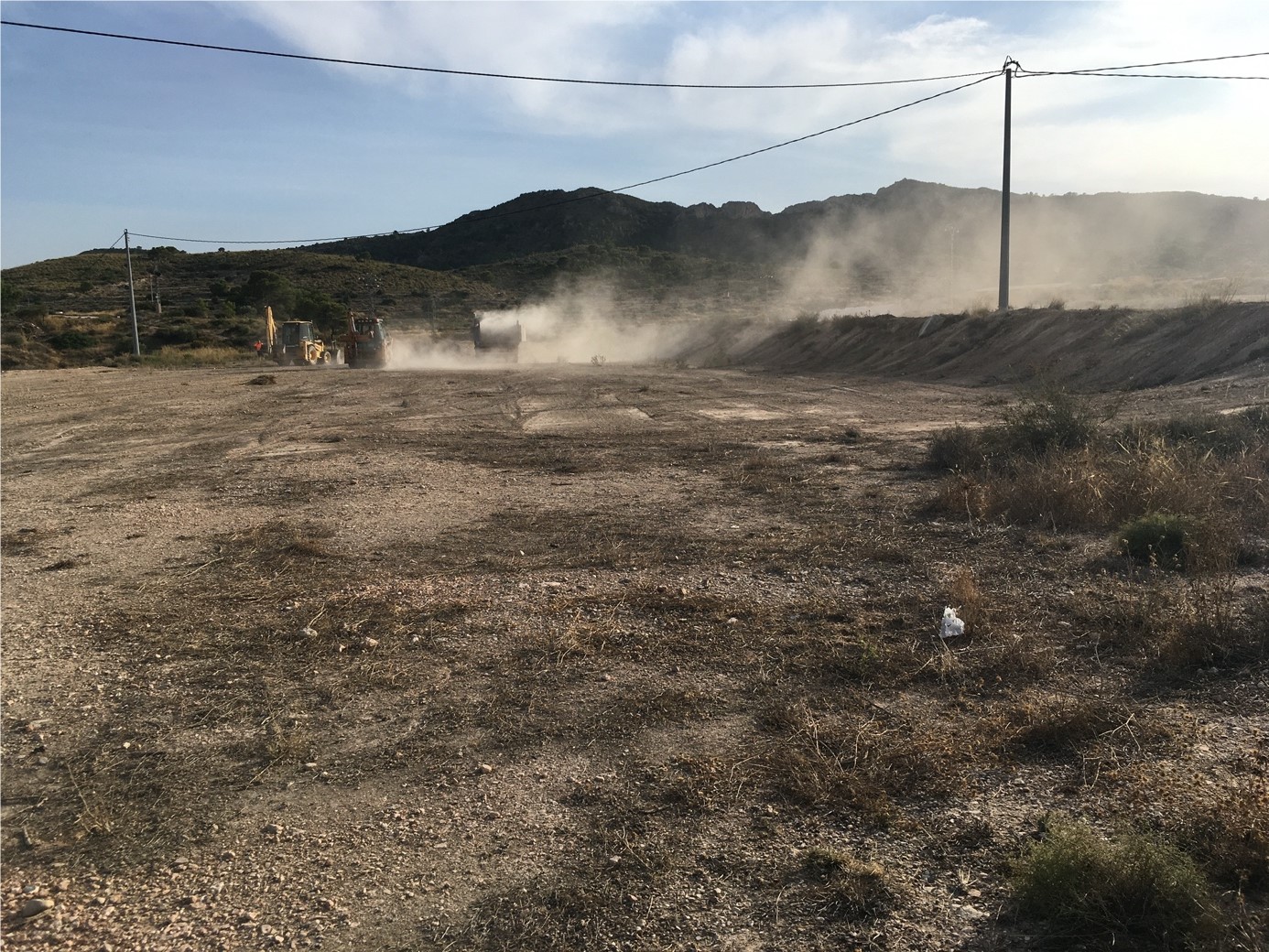 PV project 2
Location Almería, Velez Rubio
Expected installed capacity 2MW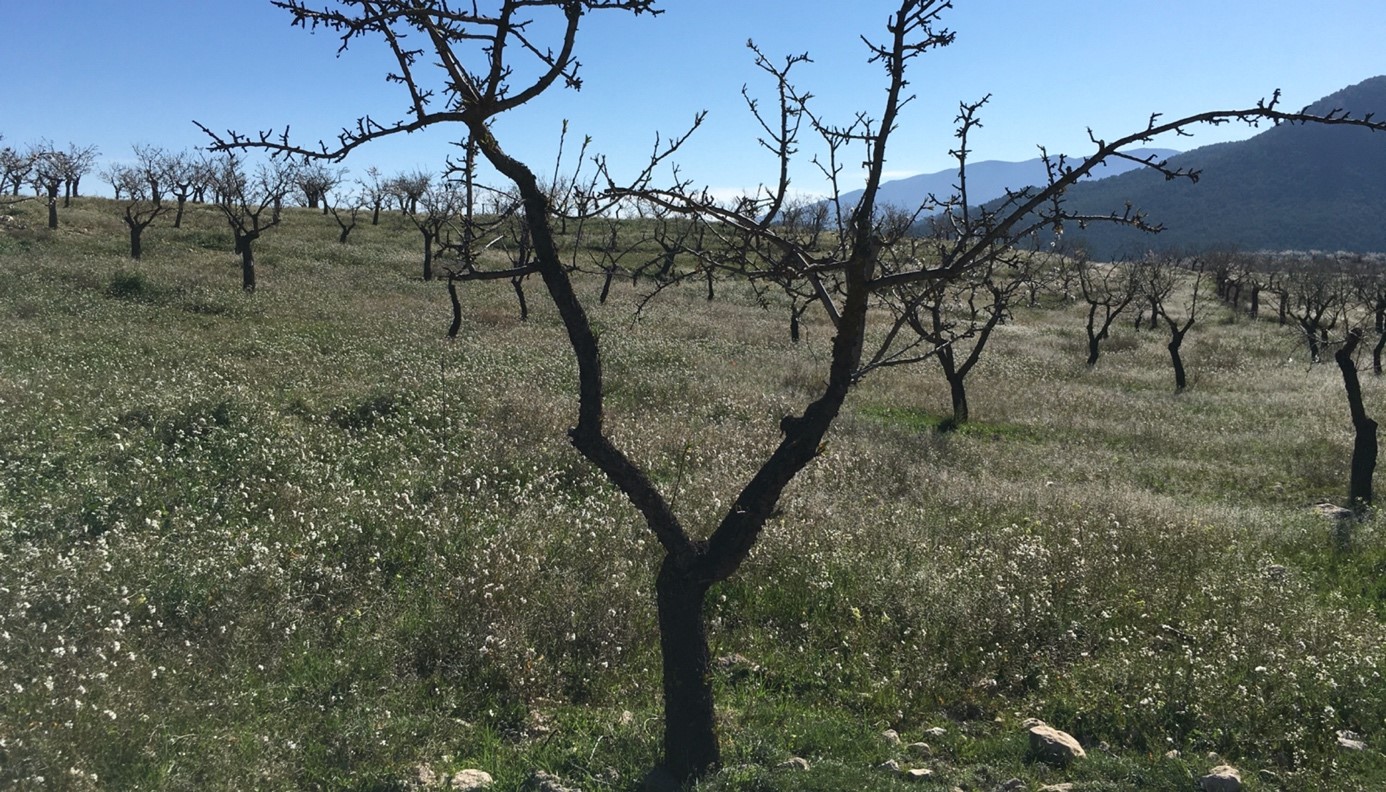 PV project 3
Location Alicante, Rebolledo
Expected installed capacity 1,5MW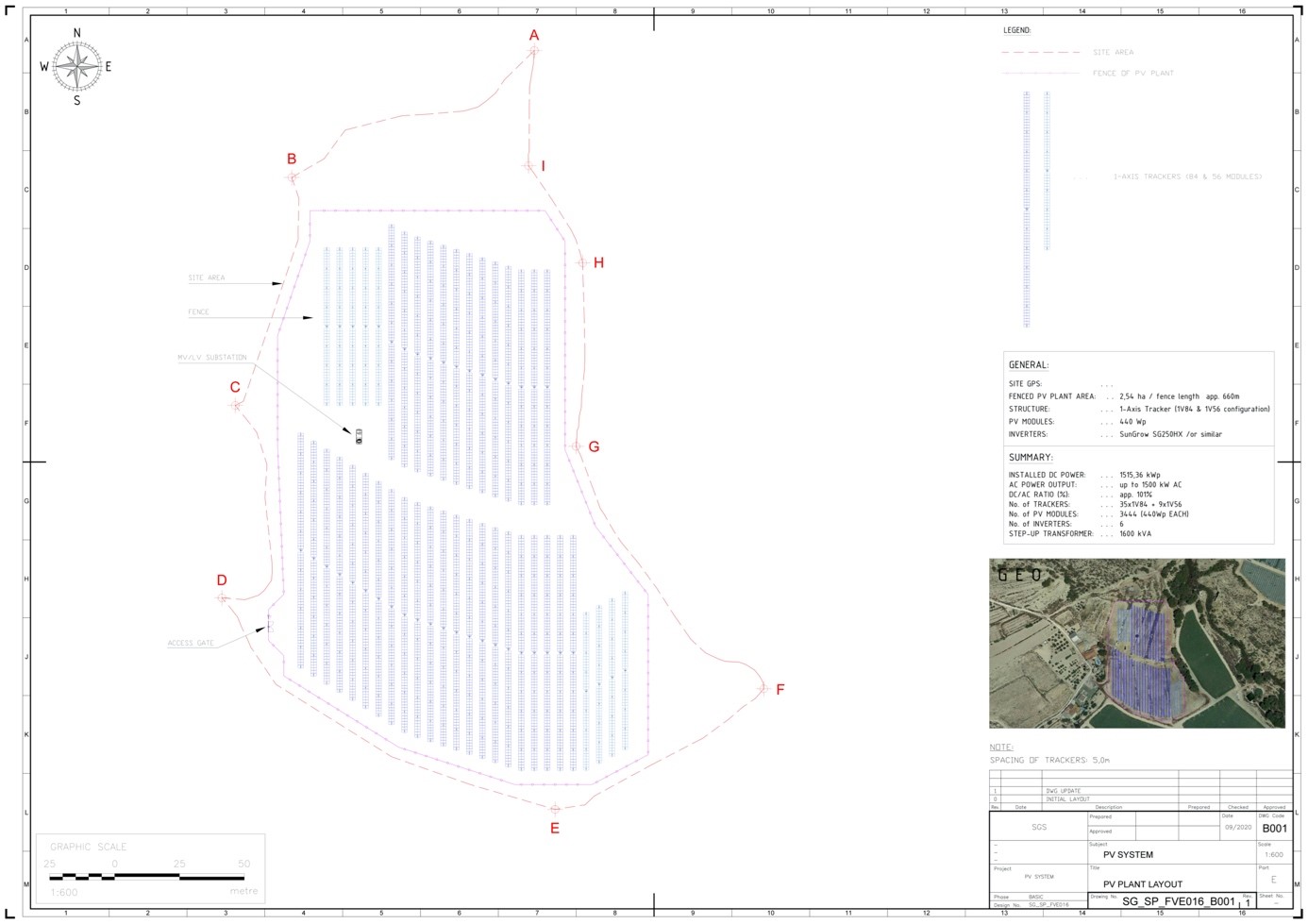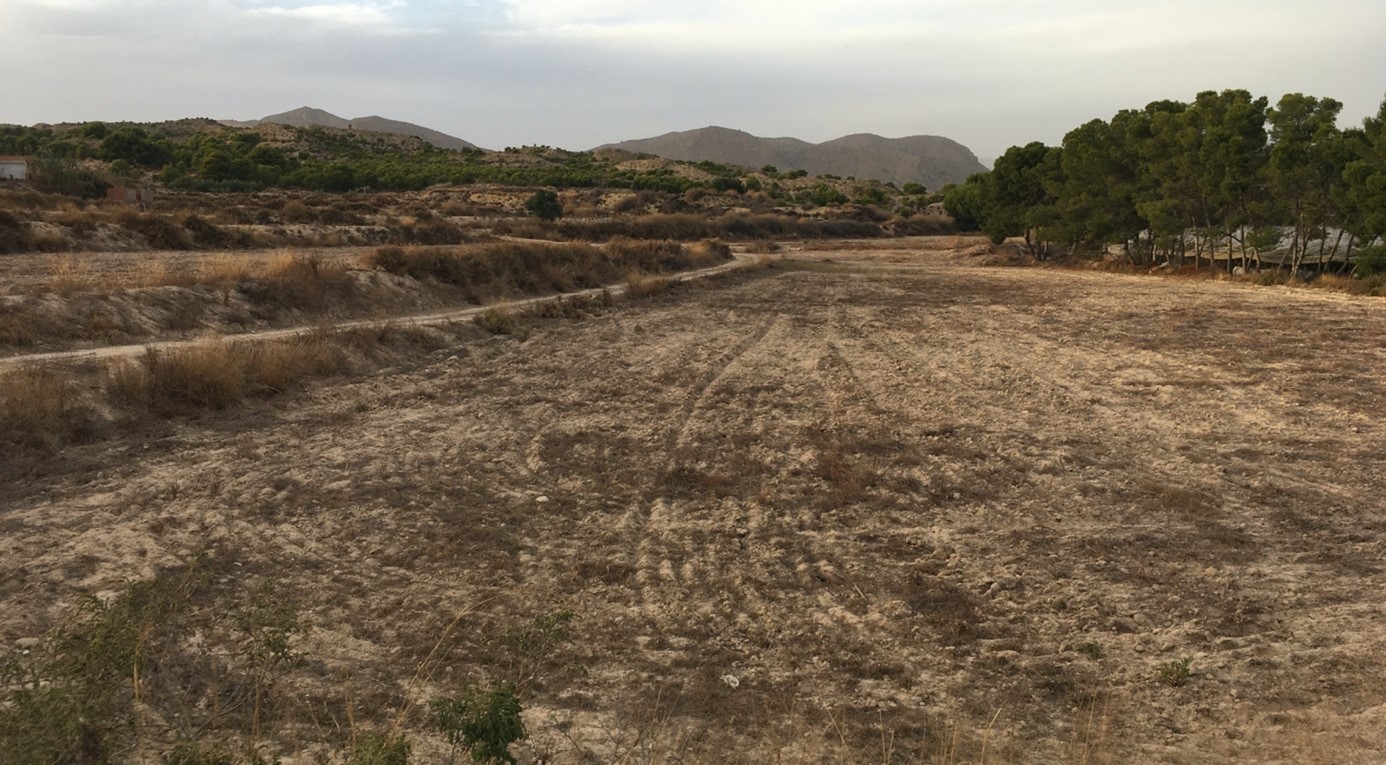 PV project 4
Location Murcia, Yecla
Expected installed capacity 1,5MW
PV project 5
Location Alicante, La Romana
Expected installed capacity 1MW
PV project 6
Location Alicante, Aspe
Expected installed capacity 1,5MW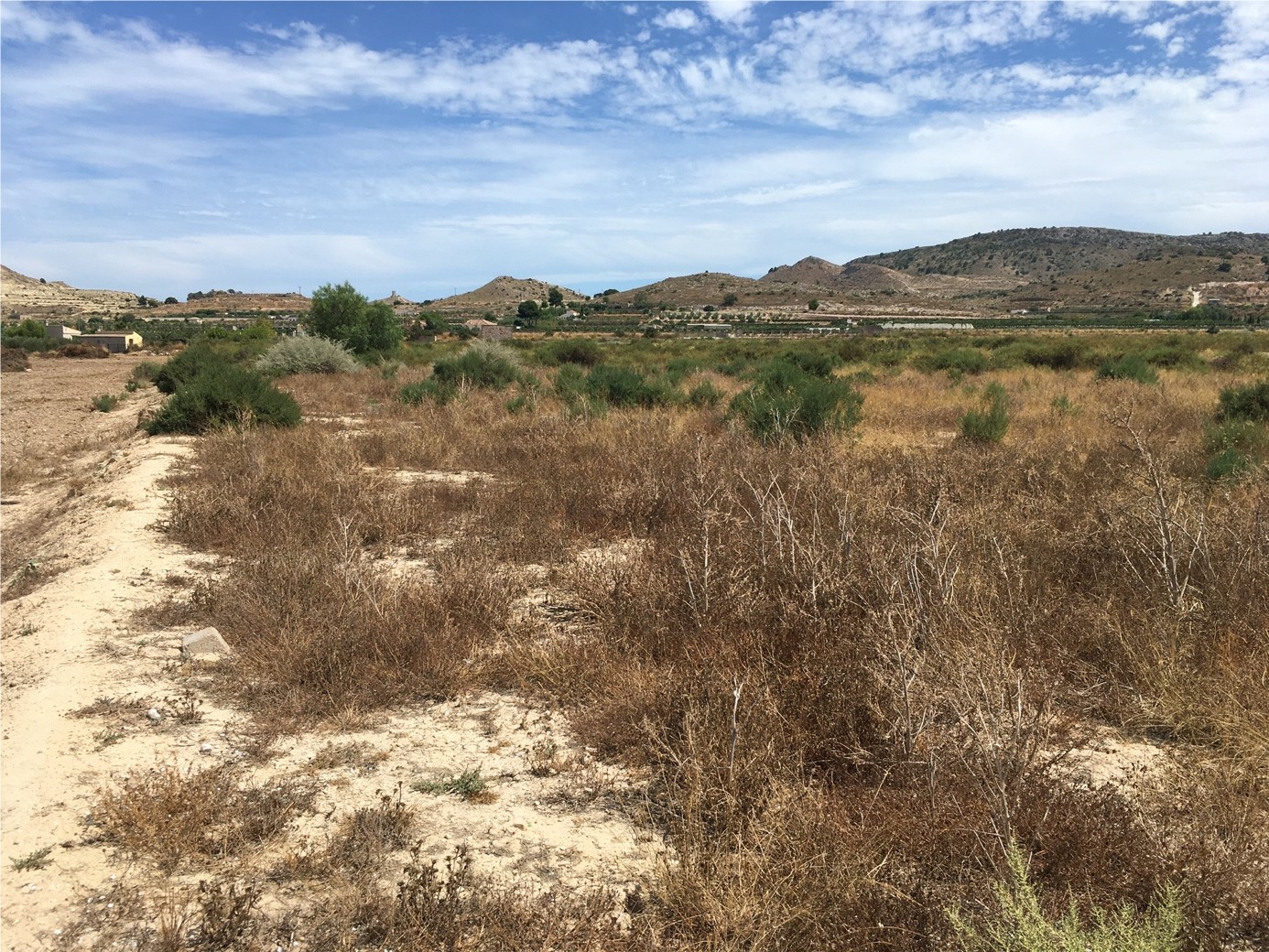 PV project 7
Location Alicante
Expected installed capacity 2MW